Development Roadmap
Proxi's development as an AI simulation of YOU will unfold through a series of releases.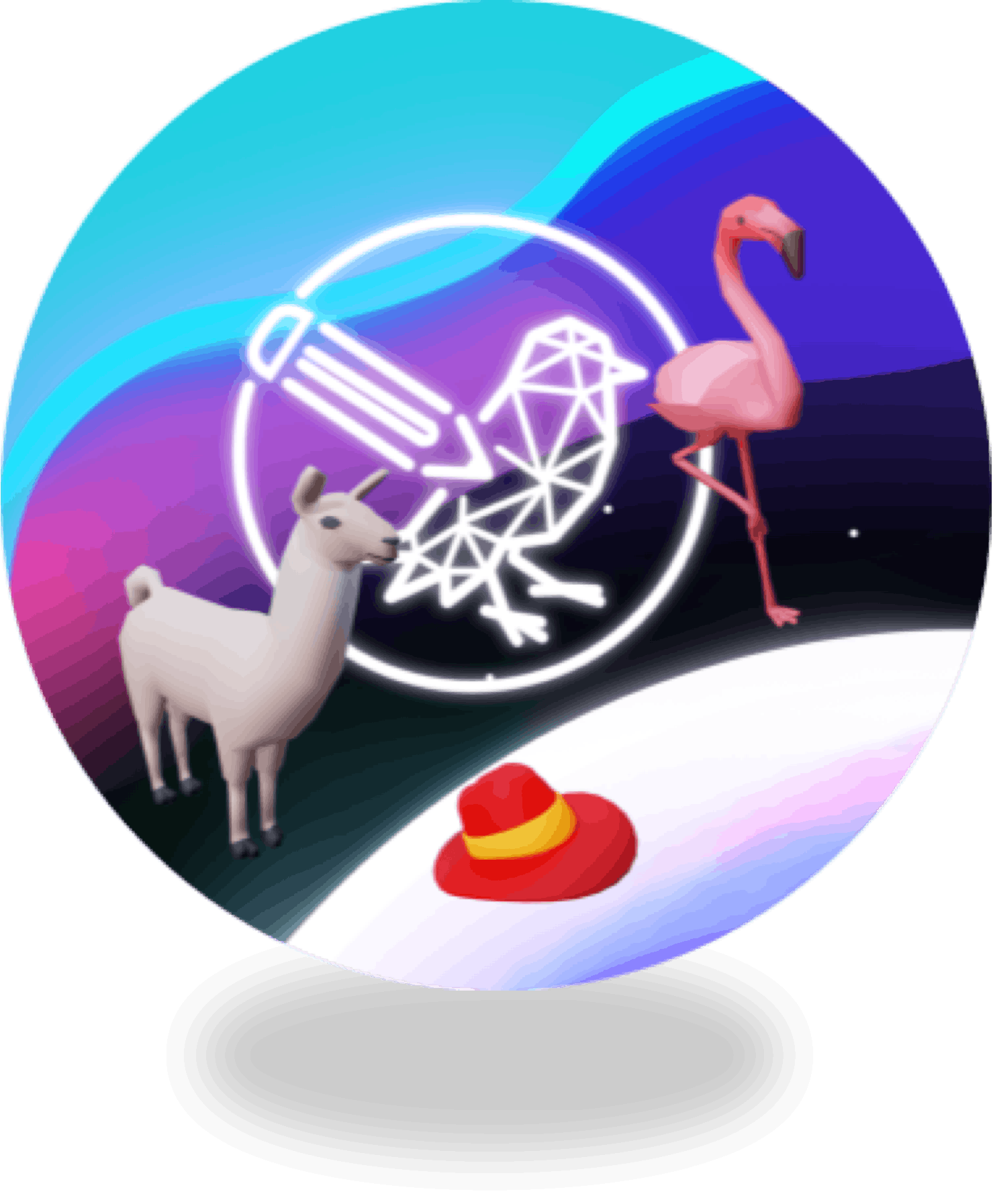 Creator's Marketplace
Coming soon!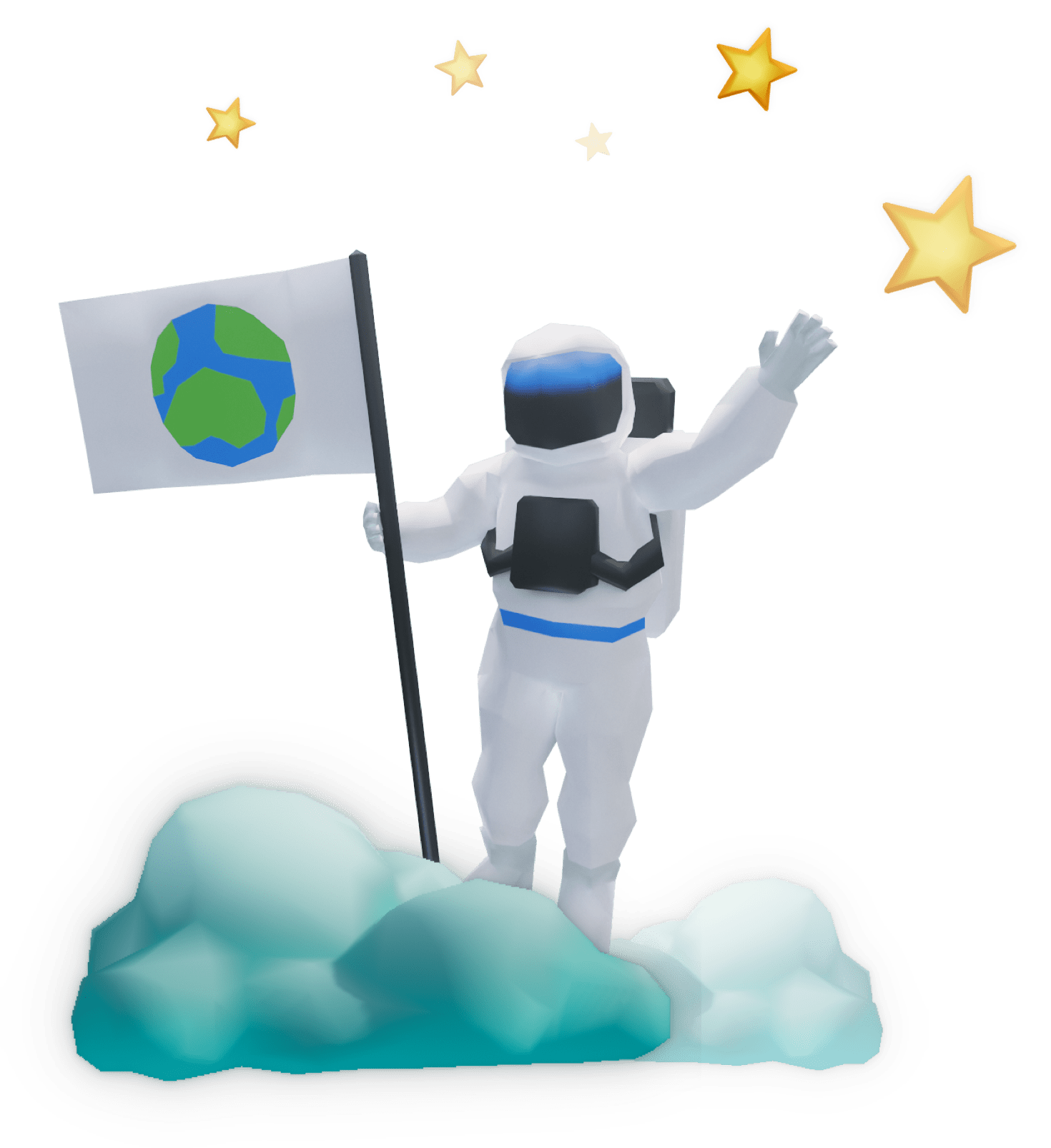 Build an AI from the ground up that gains intelligence about you and your experiences from the memories that you share. You can craft a virtual representation of yourself, an alter-ego - or simply spend some time in the Memory Maker crafting Memory bubbles and arranging them in a world that you create from scratch. Proxi is currently in development - sign up for our newsletter for development and Early Access updates, and jump right into the Proxi community on discord!
Keep me posted!