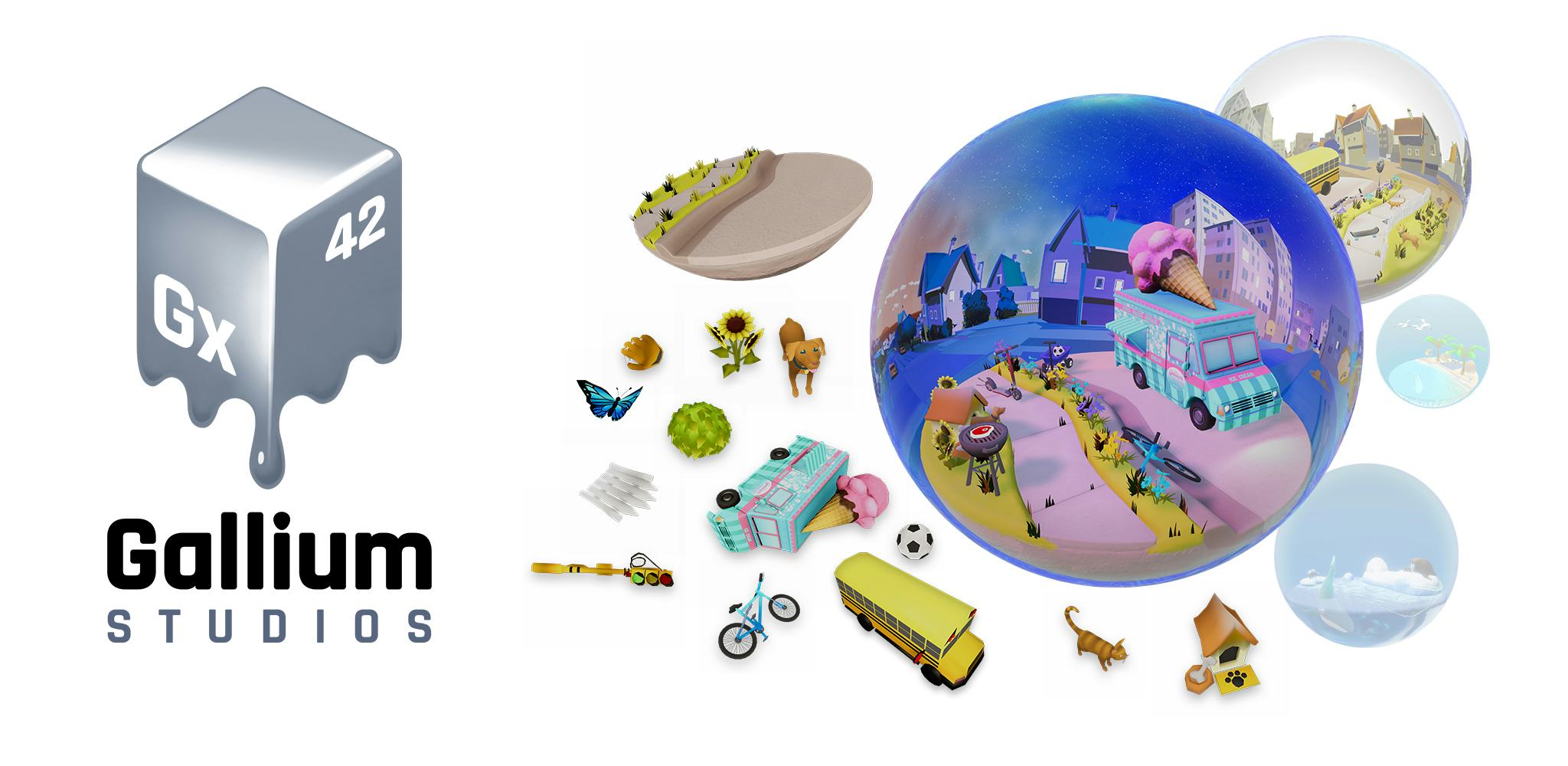 Welcome to the new and improved Gallium Studios website!
The Gallium team has been hard at work over the past few months, and we're beyond excited to finally share an early preview at the progress we've made.
In addition to our website's new look and feel, we've also added a wealth of additional information about Proxi, our upcoming AI Simulation game. You can learn more about Proxi here, including our  Development Roadmap and details on how to get involved as a member of the Proxi Creator Community.
We'll have more updates to share in the coming weeks, but in the meantime please pardon our dust as we continue to roll-out updates to the redesigned website. To stay in-the-loop, be sure to sign up for our Newsletter and join the official Proxi Discord Community .
We look forward to creating memories with you!