Create your world.
Fill it with your memories.
Introducing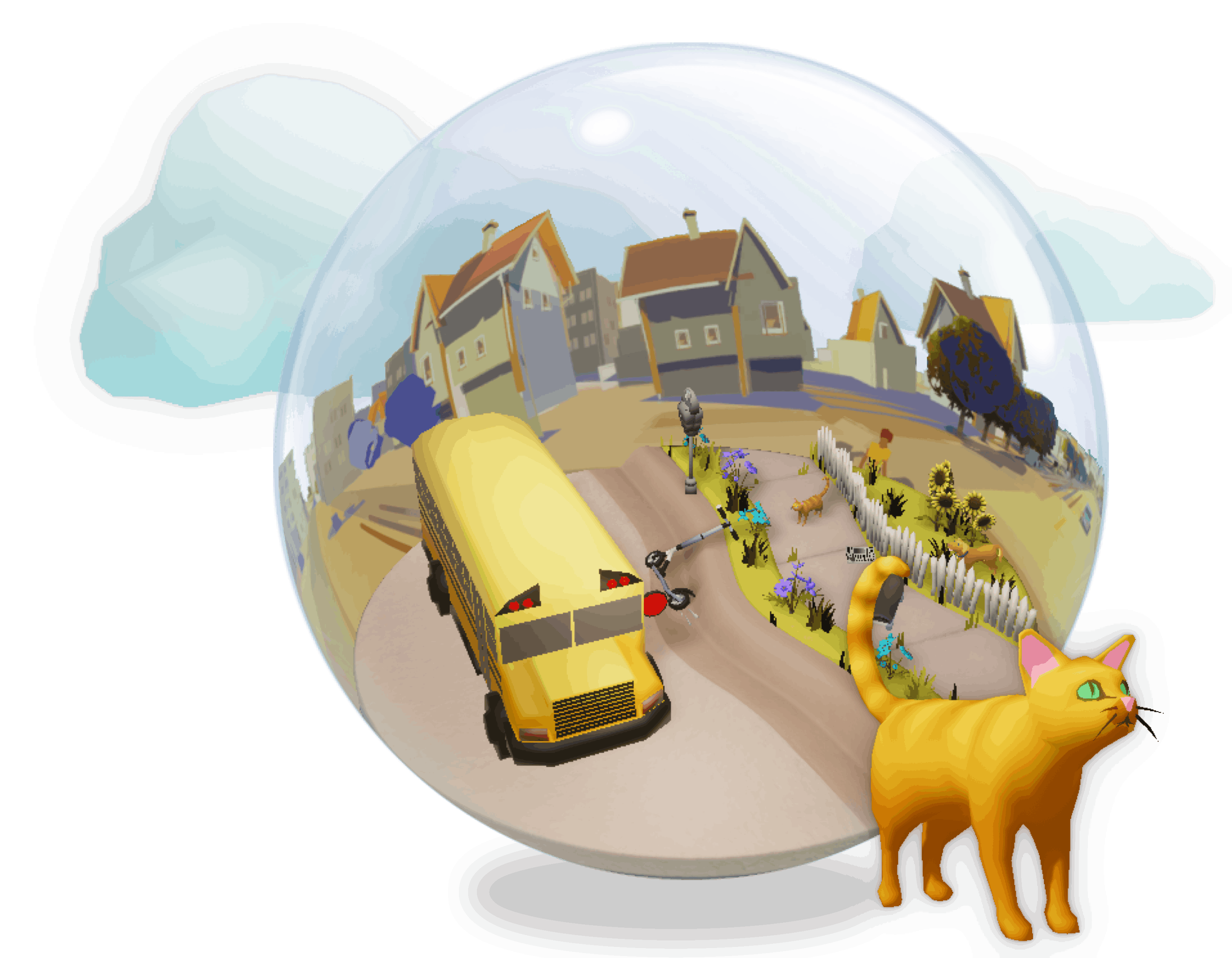 Join the Proxi Creator Community
Let your own creativity fuel the Proxi experience for thousands of players. Create and share assets ranging from 3D models to visual effects and audio tracks for other players to use within their memories and beyond.
Creator Toolkit
Forum
Discord
Start Creating Now!